Best Luxury Pool Floats For Summer
2021,New Floats Coming Here
Shop Floats

Inflatable Ring Pool Float Tube
The best proposal ring
Buy The Same

Why Choose Jasonwell
Jasonwell a designer and manufacturer of water fun lifestyle products based in China, Shenzhen. Vibrant colors, and the utmost attention to detail, Jasonwell inflatable pool toys are made with only the highest quality, non-phthalate vinyl to ensure the finest floating experience. Jasonwell.co is your headquarters for pool floats. Our extensive selection of inflatable pool toys, family friendly water games and so much more keep our customers coming back every time they need to add a splash of fun to their swimming pools.
LEANR MORE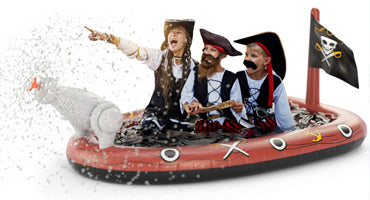 Kids sprinklers are a fun and safe way to help your child forget about trips to the waterpark. Shop our favorite options.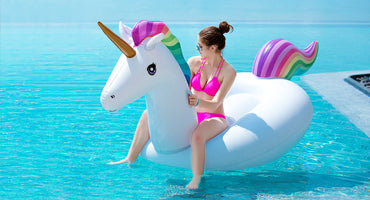 We're into week two of the new year! That came fast. It's now just a few short months until pool season kicks off and the perfect time to get your pool floats into...
Kids jumping into pool with pool floatsIt's never too late to up your pool game with fun pool floats. Try one of these pool loungers for some relaxation this season — and snap...